TOP PLASTIC SURGEON LOS ANGELES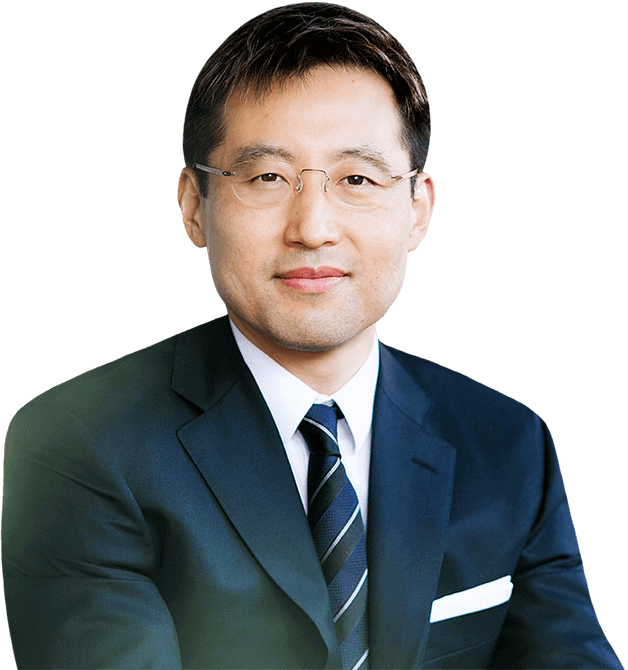 PLASTIC AND RECONSTRUCTIVE SURGEON
Dr. Kenneth Kim is a board-certified plastic and reconstructive surgeon delivering personalized, natural results, with a unique ability to perform comprehensive surgery with minimal recovery time. His meticulous and advanced surgical approach helps minimize internal and external scarring, leading to optimal results. His technical surgical ability, eye for aesthetics, and emphasis on patient safety are what set Dr. Kim apart. In addition to publishing numerous peer-reviewed articles in scientific literature, Dr. Kim has presented at multiple industry events, including both the American Society of Plastic Surgeons and the Korean Society of Plastic and Reconstructive Surgeons conferences. Dr. Kim serves as Assistant Clinical Professor at UCLA School of Medicine, and while his primary practice is in Los Angeles, California, he has also received international recognition by patients and surgeons worldwide—due in part to his office branch (Dream Medical Group) and clinical research in Seoul, South Korea, as well as his surgical work in Dubai.

Minimally Invasive
State Of The Art
See Our Gallery
Testimonials
"
I had the most wonderful experience with Dr. Kim and his staff for my double eyelid surgery. Every member of the office staff I encountered was extremely organized and professional. I am so happy about my experience and strongly recommend Dr. Kim with no reservations.
"
Sarah H.
"
It's been a few months after my surgery and my eyes are looking fabulous! My eyes look a lot more awake and bright eyed yet still very natural. I like the fact that I don't need much make up at all to make my eyes look bigger. I can't thank Dr. Kim enough for my beautiful new eyes!
"
Lindsey L.
"
I was super nervous as this was my first time getting surgery of any sorts. Dr. Kim was really patient and attentive during my consultation and just seemed to know exactly what kind of look I wanted. Afterwards, I was so excited to get this procedure done!
"
Jenny C.
"
Best choice I ever made having my double eye lid surgery done with Dr. Kim. The results are exactly what I wanted and the whole process itself was smooth and painless. Thank you Dr. Kim and your wonderful staff for taking such great care of me!!
"
Emily Y.
See More Reviews

International
Surgeon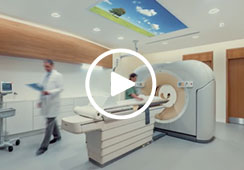 Dr. Kim received his formal medical training in the United States, after which he pursued further training and conducted clinical research in Korea, Japan, Canada, Switzerland, Germany, Brazil, and the USA, to name a few. Always active in the international community, Dr. Kim collaborates with medical professionals worldwide in his search for the latest surgical innovations and advancements. His international, widely educated background enables him to deliver his patients results that are refined, cutting-edge, and natural-looking.

Watch Our Video
Dynamic Surgery
Natural Results
See More