Conveniently located to serve the areas of Los Angeles and Beverly Hills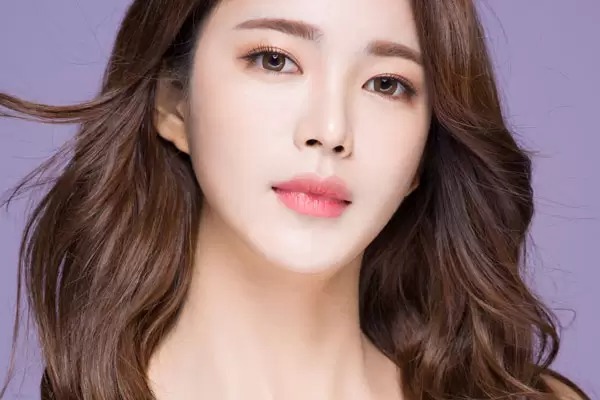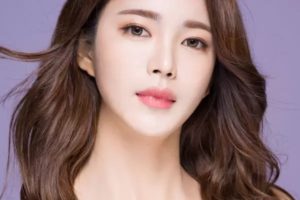 Lateral canthoplasty is the surgical procedure which elongates the outer (toward the ears) aspect of the eyes. The procedure improves the appearance of the lower eyelids for a more refreshed, youthful look. It can resolve a saggy eyelid by improving the muscle and ligament support of the eyelid.
Open Your Eyes to a Refreshed Appearance
The eyes are essential to both aesthetic beauty and nonverbal communication. You want your eyes to say what you want them to say, not carry a message you don't intend. Some common issues are what's called a "lazy eye" where people might think you didn't get enough sleep or might be inebriated or an unintentional hostile appearance, sometimes called "resting b*tch face". Both these effects can also make you look older and more cynical than you intend. Many Asian patients can also benefit from lateral canthoplasty as a technique that can resolve these issues and rejuvenate the eyes with a fresh, youthful appearance.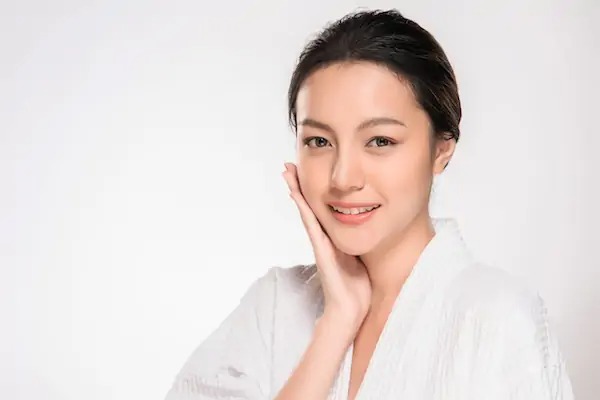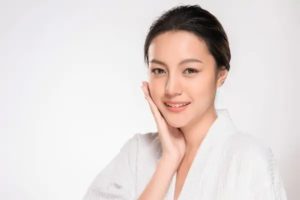 If you want to correct an issue with your eyelids, you want to visit a verified expert. The eyes are a sensitive and crucial aspect of your appearance. It's important to entrust their care to a master of eyelid surgery, not just a regular plastic surgeon. Kenneth Kim, MD, FACS stands as one of the world's leading experts on eyelid surgery. He innovated several techniques in eyelid surgery and mastered specific methods for Asian eyelid anatomy.[1][2] With Dr. Kim, you benefit from his extensive research and experience in perfecting eyelid surgery. Discover if a lateral canthoplasty is the right technique for your eyes by connecting with Dr. Kim at his Los Angeles office: 213-700-4297. You can also book a consultation online. Stay informed about the latest news in eyelid surgery by following Dr. Kim's blog.
About Lateral Canthoplasty in Los Angeles, CA
A lateral canthoplasty is one of the most important techniques in aesthetic and corrective eyelid surgery. It can resolve several common issues that detract from us appearing how we want to appear. Against our intent, we can appear rude, unfriendly, insincere, or deceptive simply because of the disposition of our eyelids. The eyes may lack a pleasant personality due to an unattractive lateral tilt. Thus, lateral canthoplasty is a powerful technique for achieving a desirable and attractive appearance.
LATERAL CANTHOPLASTY FOR ASIAN EYELIDS
Everyone can potentially benefit from a lateral canthoplasty. But, the issue can be common among Asian patients. A general feature among Asian patients is a relatively wide face with small eyes. Lateral canthoplasty proves very effective for eyes that need horizontal enlargement. Vertical eye enlargement alone increases the size of the eye vertically. But this method by itself creates an adolescent and doll-like effect to the patient's appearance. However, a supplementary horizontal eye enlargement surgery leaves the patient with a much more balanced and captivating demeanor. The eyes not only appear more open and inviting but also balanced with the width of the face.
Before and After Photos
View More Photos
Enhances the overall facial appearance
Can change the dimensions of the eyes
Creates a more open, brighter look in the eyes
Resolves some vision problems
Corrects abnormal positions of the eyelids
Can tighten the eyelids
Eligible Candidates
Eligible candidates for a lateral canthoplasty are those with unsatisfactory positioning of the lower eyelids. Many candidates have lax or saggy eyelids. A
heartfelt consultation
with Dr. Kim is essential in determining a candidate's eligibility because not every patient will require a lateral canthoplasty. Many patients can benefit from lateral canthoplasty when combined with
double-eyelid surgery
or a comprehensive Asian eyelid correction.
Your Private Consultation with Dr. Kim
The best way to determine if a lateral canthoplasty would benefit you is through a comprehensive consultation with Dr. Kim. Everyone's eyes are different and different patients will require different surgical procedures to produce the desired effects.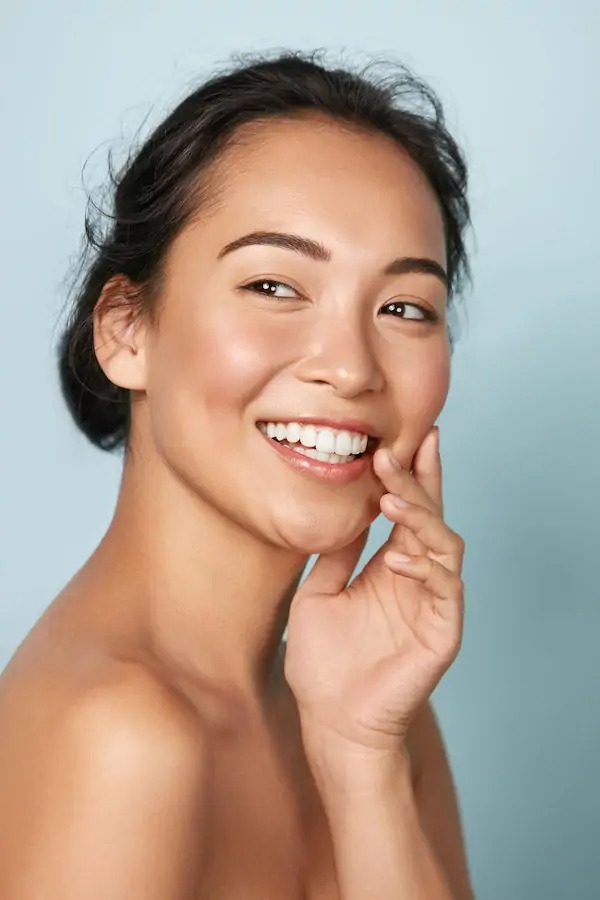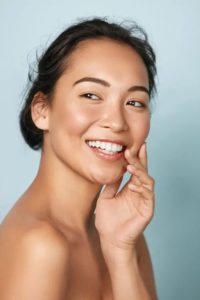 During your consultation, Dr. Kim will listen to your goals and discuss your concerns with the current shape and positioning of your eyelids. He will conduct a careful examination and then develop a thoughtful strategy for correcting any abnormalities and undesirable aspects of your eyelids. You should feel comfortable and at ease discussing all aspects of aesthetic preferences with Dr. Kim.
Dr. Kim possesses the training, experience and compassionate disposition to understand your situation and craft a strategy to refresh your appearance. Dr. Kim holds the position of Chairman of a specialty research group for the American Society of Plastic Surgeons (the Upper Blepharoplasty and Visual Field Loss Guideline Task Force). He has published numerous articles on double-eyelid surgery.[3][4] Additionally, he's perfected techniques on correcting lateral orbital laxity.[5]
Please read through our complete preparation instructions. In general, you want to avoid taking certain products in the two weeks leading up to your surgery. These include fish oil, anti-inflammatory medication such as aspirin, ibuprofen and Aleve, red ginseng concentrate. Make sure you have asked a trusted friend or family member to provide a ride home after surgery. You should not drive after eyelid surgery. If you are coming from out of town, prepare to stay approximately five days before returning home. 
What Does a Lateral Canthoplasty Do?
One of the major techniques in lateral canthoplasty is called the reconstructive orbital surgery technique. This method detaches the entire lateral aspect of the eye, and reconstructs it according to the desired eye width. The procedure usually involves changing the lateral tilt of the eyes as well, as the surgeon detaches the outer part of the eye and reattaches it at a suitable height relative to the inner corner of the eye.
The lateral tilt is also a very important aspect of lateral canthoplasty. It plays a significant factor in expressing the patient's personality and giving off the desired impression.
A high lateral tilt yields a hostile appearance. A more shallow tilt gives a gentler and softer look to the patient. No tilt, or a horizontal lateral aspect, does not appear feminine and often indicates a masculinity. When the outer corner is lower in elevation than the inner corner even by the slightest margin, the person often appears weary, dull, and obtuse. This can give off impressions of laziness or weariness. All of these conditions can be improved with lateral canthoplasty.
 
Furthermore, lateral canthoplasty can balance the proportion of the iris to the whites of the eyes. An aesthetically pleasing eye has a good balance between the whites of the eyes and the pigmented iris. When the whites of the outer eye show less than the whites of the inner eye, the person may appear closed and uninviting. Lateral canthoplasty corrects this unbalanced appearance.
WHAT HAPPENS DURING THE PROCEDURE?
Lateral canthoplasty is largely performed simultaneously with the suture or incision technique double eyelid surgery. The surgery takes place under local anesthesia, with or without oral sedatives. The duration of the surgery is approximately 60 minutes. The skin stitches will be removed 5-7 days after the surgery at our office. The majority of swelling will subside in 1 week, and the remaining swelling will subside gradually within 8-12 weeks.
Simple and Secure Recovery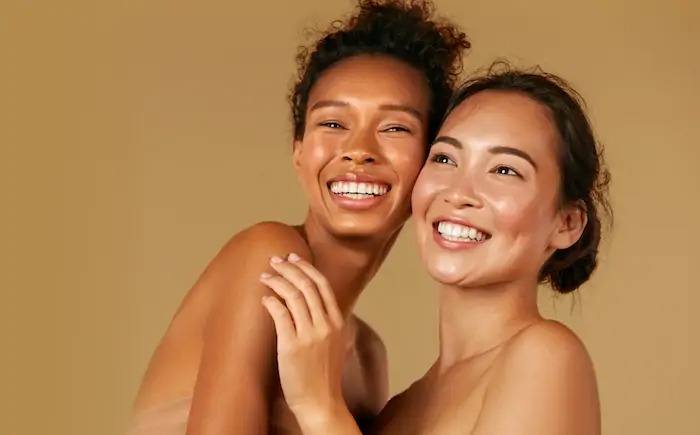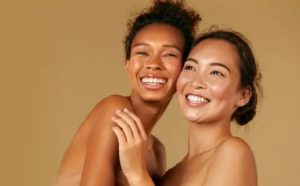 Recovery is a simple process. You can expect some swelling for a few days after the surgery. About a week after surgery, your sutures will be removed. A mild redness might be visible around the incision for a month or two but this will naturally resolve itself. To maximize the results, you should refrain from drinking alcohol or smoking for a month after surgery. Make sure you follow any additional instructions that Dr. Kim and Dream Medical Group provide you. Ask Dr. Kim about any irritation you might experience after surgery.
Lateral canthoplasty produces subtle yet profound results. Your eyes will appear more striking and bright which contributes to that youthful glow we all desire. Dream Medical Group cares deeply about all our patients. We feel honored that so many leave such thoughtful reviews for us.
Complementary and Alternative Procedures
Lateral canthoplasty is often performed in conjunction with double-eyelid surgery. The two procedures complement each other nicely.
 
If a lateral canthoplasty won't correct the conditions that dissatisfy you, Dr. Kim will make alternative recommendations best suited for your eyes.
How Much Does Lateral Canthoplasty Cost in LA?
Eye surgery is always a
highly individualized procedure
. Whether you are getting a lateral canthoplasty alone or combining it with other techniques such as a
double-eyelid revision
or
Asian eyelid surgery
, Dr. Kim can provide you with a cost estimate during your consultation after a thorough examination.
Is Canthoplasty Safe?
When performed by an established expert in eyelid surgery such as Dr. Kenneth Kim, canthoplasty is a very safe procedure with proven results. However, you won't want to trust your eyelid surgery to a plastic surgeon who does not possess the requisite experience, training and expertise.
What Is a "Cat Eye Lift"?
Canthoplasty is sometimes called a "cat eye" lift because the patient wants to create a cat eye shape for their eyes. Many consider the cat eye shape very attractive. A lateral canthoplasty can help create this desirable appearance.