Conveniently located to serve the areas of Los Angeles and Beverly Hills
Normally, a person is more concerned about how the face appears in the frontal view and less about the side view. The face line viewed from the side is also an important determinant in forming one's first impression.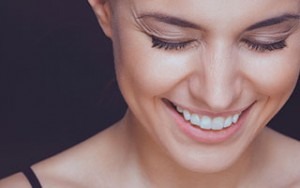 Chin plays an important role in creating a beautiful facial line and overall contour. For example, if the chin is shorter than the overall size of the face, it will make the overall face to be protruding out. In addition, retracted chin will make the mouth appear protruding than rest of the face. A beautiful volume, shape, and size of the chin are important in balancing out the rest of the face and enhancing face impressions.
One method for chin augmentation utilizes a silicone implant to create an ideal chin for each patient. Los Angeles Dream Surgery utilizes chin silicone implants that vary in size in order to tailor to a patient's condition. The advantage of the chin augmentation using silicone implant is that the incision is made intraorally (inside the mouth), and incisions will not be shown externally.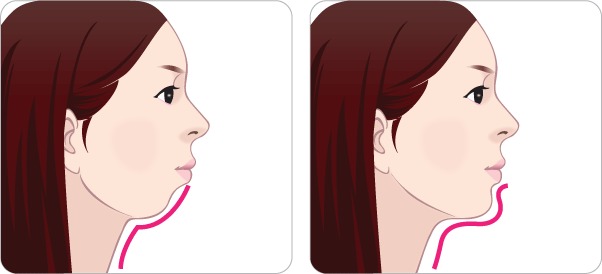 Another method for chin augmentation is fat grafting. Fat grafting is advantageous if other regions of the face require fat grafting. There are no implant-associated complications. However, a portion of the transferred fat can be absorbed after the surgery.
The surgery takes place under local anesthesia, with or without oral sedatives. The duration of the surgery is approximately 30 minutes. The skin stitches will be removed 4-6 days after the surgery at our office. A patient is strongly advised to maintain soft diet for one week after the surgery, and avoid spicy food.