Awake Breast Augmentation
Conveniently located to serve the areas of Los Angeles and Beverly Hills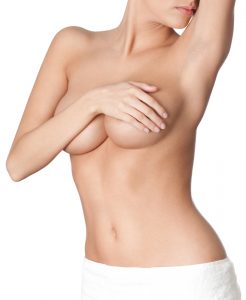 Awake Breast Augmentation is cosmetic breast enhancement while under local anesthesia. Because the anesthesia is local, rather than general, you will be awake and relaxed throughout the procedure. Sometimes surgeons combine the local anesthesia with a mild sedative to further put their patients at ease. Awake Augmentation enjoys significant advantages over traditional breast enhancement surgery. Patients recover more quickly from breast enhancement under local anesthesia. And many report more satisfying results with significantly fewer complications.
Dr. Kenneth Kim and Dream Medical Group will wake you up to a whole new way of thinking about plastic surgery. The Dream Medical Group blog is a dream come true for people curious to learn about the latest advancements in aesthetic techniques. 
A Night and Day Difference
There is an outmoded yet persistent idea that still prevails in many plastic surgery circles that general anesthesia is the best (if not the only) way to perform breast augmentation and other aesthetic surgeries.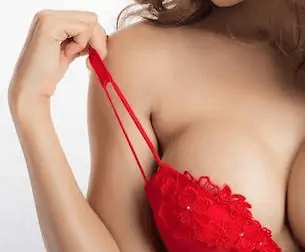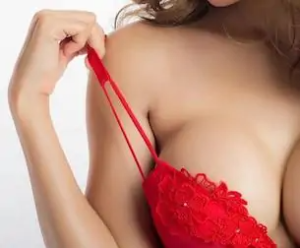 This is untrue.
In fact, Dream Medical Group is at the vanguard of a paradigm shift in surgical style. By questioning old assumptions, Dr. Kenneth Kim is an innovator and a practitioner of a more effective, efficient and safer mode of breast enhancement with his Awake Augmentation. Dr. Kim has performed many hundreds of procedures using Awake Anesthesia and his informed observations support the mounting medical evidence that plastic surgery under local anesthesia is the superior method in many cases.[1] The technique is practiced widely in his native South Korea and he is eager to share its benefits with his grateful patients in the United States.      
Dr. Kenneth Kim is a Beverly Hills-based plastic surgeon with a worldwide reputation. His practice, Dream Medical Group, provides some of the most elegant and advanced aesthetic enhancements in our highly competitive Southern California community. If you are considering a breast augmentation, then investigate your options at Dream Medical Group. Call 213-700-4297 to schedule your confidential consultation with Dr. Kim and his accomplished staff.   
The Benefits of Breast Enhancement With Local Anesthesia
Awake Anesthesia avoids the elevated risks of general anesthesia, which include the possibility of asphyxiation and increased likelihood of internal bleeding. An Awake Breast Augmentation produces more pleasing results with a shorter, more comfortable recovery.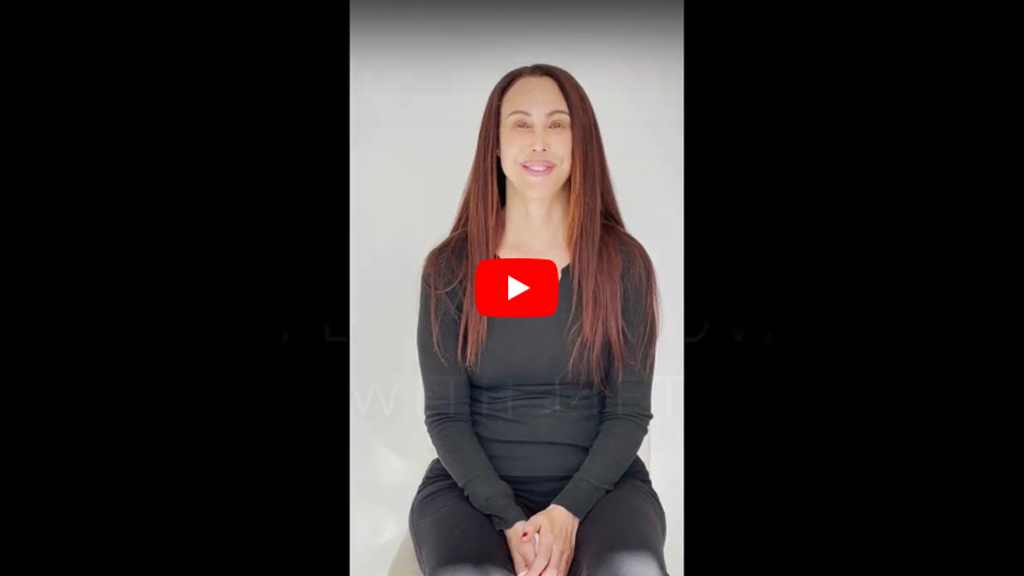 WHAT ARE THE RISKS ASSOCIATED WITH GENERAL ANESTHESIA?
Patients who have had a breast augmentation under general anesthesia may be in for a rude awakening. Even though they are asleep and unable to consciously experience discomfort, the patient's nerves still register the pain of surgery. The nerves are "triggered" or hypersensitized, leading to more aches and soreness during the prolonged recovery. Also, because general anesthesia lowers the blood pressure, it can mask other complications, like heavy bleeding. Internal bleeding may only become evident hours or even days later, after the anesthesia has fully worn off. Excessive bleeding also stimulates the production of scar tissue. In breast augmentation surgery, an abundance of scar tissue leads to capsular contracture, when the breast implants become hard and misshapen after surgery.[2]
IS AWAKE BREAST AUGMENTATION SAFE?
Yes. In the hands of a qualified practitioner like Dr. Kim and his "Dream Team," Awake Breast Augmentation is the safer, more effective method.[3] Awake Augmentation circumvents the hazards of obsolete techniques. Patients experience less pain and enjoy more attractive, natural-looking results.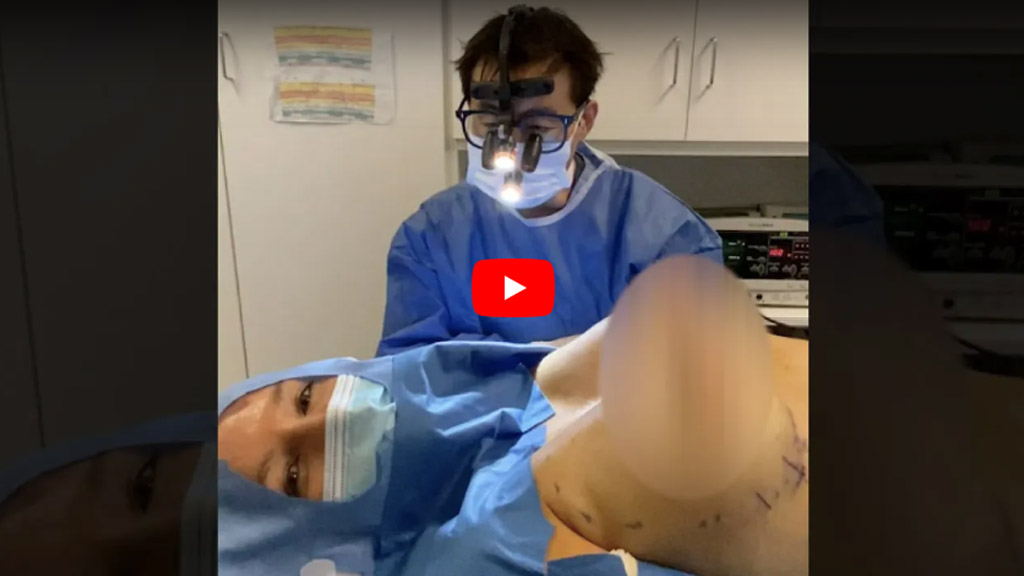 "WAKE UP" TO AWAKE AUGMENTATION
Local anesthesia works directly on the nerves, resulting in significantly less post-op pain
After Awake Anesthesia, patients may manage discomfort with only Tylenol
Minimal bleeding and tissue disruption means no unnecessary trauma
Decreased risk of capsular contracture
Avoids the hazards of subclinical hematoma or clinical hematoma
After their procedure, patients can walk out of the operating room!
Patients who are interested in enhancing their appearance with breast augmentation surgery should carefully consider its risks and rewards. Awake Augmentation is a state of the art alternative to traditional breast enhancement surgery. It offers improved outcomes without the painful costs of the traditional approach. Some patients who may have resisted the risks of general anesthesia will be delighted to discover the advantages of Awake Anesthesia. At your private consultation, Dr. Kim and Dream Medical Group will qualify your candidacy for Awake Augmentation.
Your Private Consultation at Dream Medical Group
Would you like to learn if Awake Augmentation is ideal for your aesthetic enhancement? It all begins at your private consultation. At Dream Medical Group, our scores of satisfied patients leave radiant reviews about their positive experiences with Dr. Kenneth Kim. At Dream Medical, we want to help make your dreams come true. After we review your medical history and conduct a brief physical examination, we can qualify you for Awake Augmentation or any of our other transformative procedures.
From Seoul to Beverly Hills, Dr. Kenneth Kim stands tall among the world's elite plastic surgeons. He is a proud alumnus of the University of California, Berkeley, and a former Rhodes Scholar. He trained in medicine at Yale University. If you want to look and feel your best, then you need to see the best at Dream Medical Group. Contact us to schedule a consultation. Call 213-700-4297.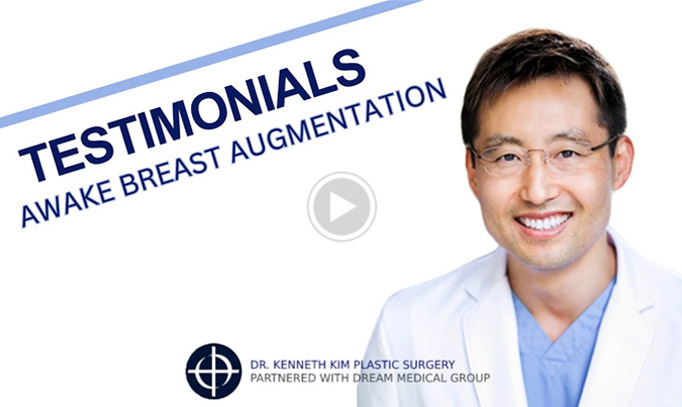 Breast augmentation with local anesthesia simplifies your enhancement experience. Also known as Awake Augmentation, the technique reduces your risk and ramps up your results.[4] The surgery will likely last between one and two hours. Awake Augmentation is an outpatient procedure. That means you can go home the same day. 
CAN YOU BE AWAKE DURING BREAST ENHANCEMENT SURGERY?
In an Awake Augmentation, you will be awake throughout the entire procedure. Your anesthesia will be powerful, yet local, so you won't feel a thing. Often, Dr. Kim administers a soothing sedative at the operation's outset so that things proceed easily and effortlessly. This approach avoids the nausea and disorientation associated with general anesthesia. Awake Anesthesia allows a patient to walk, eat and perform other essential tasks more quickly after surgery. The local anesthetic serves as a pain reliever once the surgery is completed.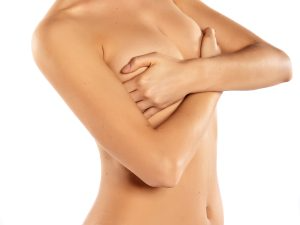 Compared to traditional breast enhancement under general anesthesia, your recovery from an Awake Augmentation by Dr. Kim will be like a dream. In fact, many of your first, post-operative hours after general anesthesia are spent recovering from the anesthesia itself. This is not so with Awake Anesthesia. After breast augmentation with local anesthesia, most patients are able to walk out of the operating room of their own accord!
Without the powerful drugs in their system, patients will recover from Awake Augmentation more quickly and easily. General anesthesia can mask the severity of hematoma (post-operative internal bleeding). Hematoma and other surgical trauma can cause or aggravate the body's production of scar tissue. Excessive scar tissue at the surgical site is the cause of capsular contracture, when the body's natural healing processes run amok, compressing and distorting your elegant implants and ruining your results.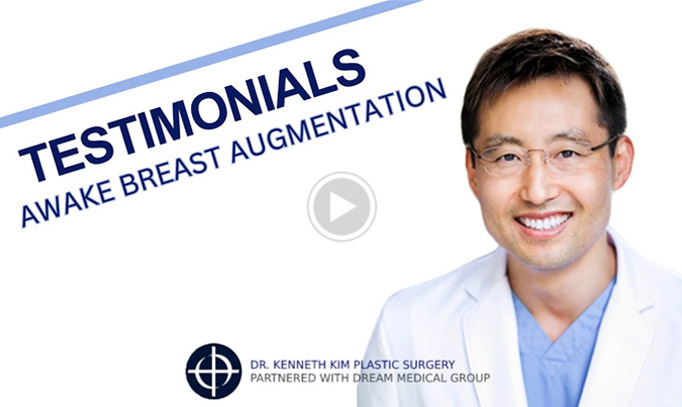 How Much Does Awake Augmentation Cost in Beverly Hills?
Dr. Kenneth Kim can help you achieve the look of your dreams at Dream Medical Group. But, because every patient's case is unique, the precise course of your procedure and its exact cost can only be determined at your confidential consultation. Upon your first visit to our beautiful Beverly Hills offices, we will qualify your candidacy for Awake Augmentation and assess your personalized surgical strategy. Contact us and awake to a new day of aesthetic enhancement at Dream Medical Group.
Can plastic surgery be done under local anesthesia?
Many plastic surgery procedures can be performed safely and effectively under local anesthesia. In fact, local or "Awake Anesthesia" is the preferred method according to the world's top doctors. It may fly in the face of convention, but skilled surgeons understand that the risks of general anesthesia often aren't worth it. Awake Anesthesia results in a shorter, more tolerable recovery. The body rebounds more quickly and so your results are smoother and more natural-looking.
What is Awake Anesthesia?
Awake Anesthesia is a method of surgery that employs a local anesthetic. Often, the patient is also sedated to keep them calm and tranquil for the duration of the procedure. The world's most skilled surgeons subscribe to this innovative approach. An Awake Breast Augmentation is safer for the patient and produces more alluring outcomes.