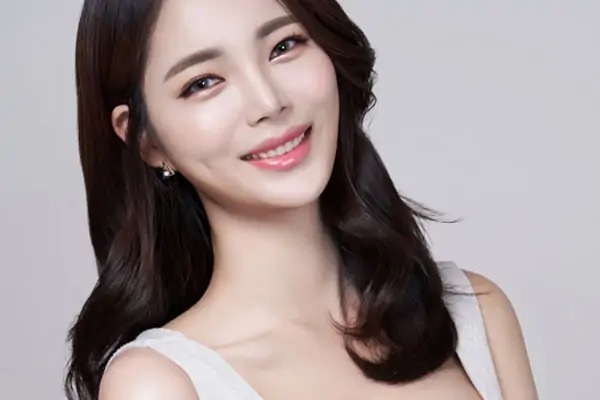 Double fold eyelid surgery or conversion of monolid to double eyelid costs range quite a bit. The reason for such a variety of costs is because blepharoplasty Asian eyes can be a simple non-incision suture technique double-fold eyelid surgery. Or the blepharoplasty Asian eyes can involve making an incision and excising some excess skin, muscle, and fat. This method of double fold eyelid surgery is called incision double eyelid surgery. The reason why the non-incision suture technique double-fold eyelid surgery costs less is that the surgery only takes about 15 minutes and is relatively simple. As a matter of fact, if the conversion of the monolid to double eyelid by the incision method is done well, the double lid will look like a natural double lidded eye that has never received surgery.
Another factor that can increase the cost of double fold eyelid surgery is if epicanthoplasty or eyelid ptosis needs to be performed. Many patients have excess skin along the inner aspect of the eyes. Therefore, the monolid eyes look small. A patient that undergoes monolid surgery, or a change from a monolid to double eyelid, can benefit from epicanthoplasty. In patients with eyelid ptosis, the eyes cannot fully open well. Therefore, eyelid ptosis surgery is performed at the same time double-fold eyelid surgery is performed. The advantage of doing an eyelid ptosis surgery at the time of Korean eyelid surgery is that not only will the monolid be transformed into a double lid, but the double lidded eyes will look more alert, brighter, and larger. These additional surgeries will increase the cost to the double-fold eyelid surgery.
Dr. Kenneth Kim – Eyelid Surgery Specialist
Dr. Kenneth Kim specializes in Korean eyelid surgery and double eyelid surgery. He is a board-certified plastic surgeon that gives talks to other plastic surgeons about various techniques of double eyelid surgery and eyelid ptosis surgery. Dr. Kenneth Kim is in the Los Angeles and Beverly Hills area. During the consultation with Dr. Kim, he will explain what type of double eyelid surgery the patient will need. Dr. Kenneth Kim will also show various incision scars and the cost of different double eyelid surgery techniques including the suture technique, double eyelid and incision double eyelid where the skin is removed. Dr. Kim will also explain the latest techniques involved in epicanthoplasty and eyelid ptosis (blepharoptosis) techniques and whether these should be supplemented during the double fold eyelid surgery.